Wil-Rich
Wil-Rich produces a wide variety of tillage equipment with a reputation for toughness as well as innovation. Wil-Rich products are characterized by quality and strength, and many of these products set the standard for the entire industry.
Wil-Rich manufactures primary tillage and secondary tillage equipment including chisel plows, field cultivators and rippers.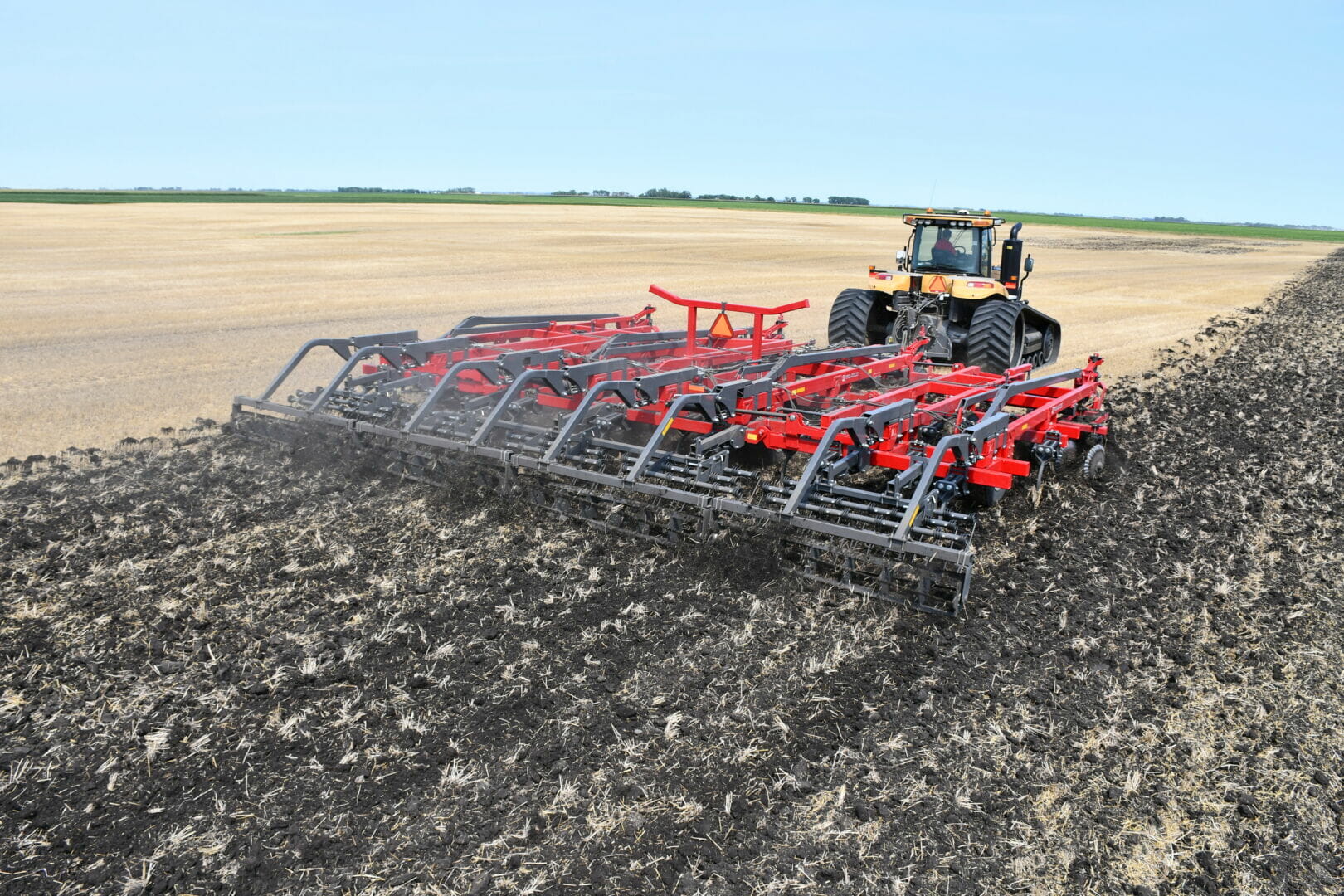 The Primary Tillage product line includes Disc Chisels, Chisel Plows, the SoilPro 513, and 357 Inline Ripper.
Field cultivators, Soil Finisher, Rolling Packer, and Seedbed Finisher are included in the Secondary Tillage product line.
We carry a wide variety of attachments for our tillage tools, including our Vertical Tillage attachments.
Sign up for Wil-Rich News and Updates!